RED-EFINE YOUR SKINCARE ROUTINE
with Red Energy Recovery Serum
A SOKO GLAM 2020 Best of K-Beauty Winner!
From seed to flower, this serum is infused with every part of Pomegranate! packed with antioxidants and vitamin-C to help soothe and strengthen skin's moisture barrier for a youthful glow.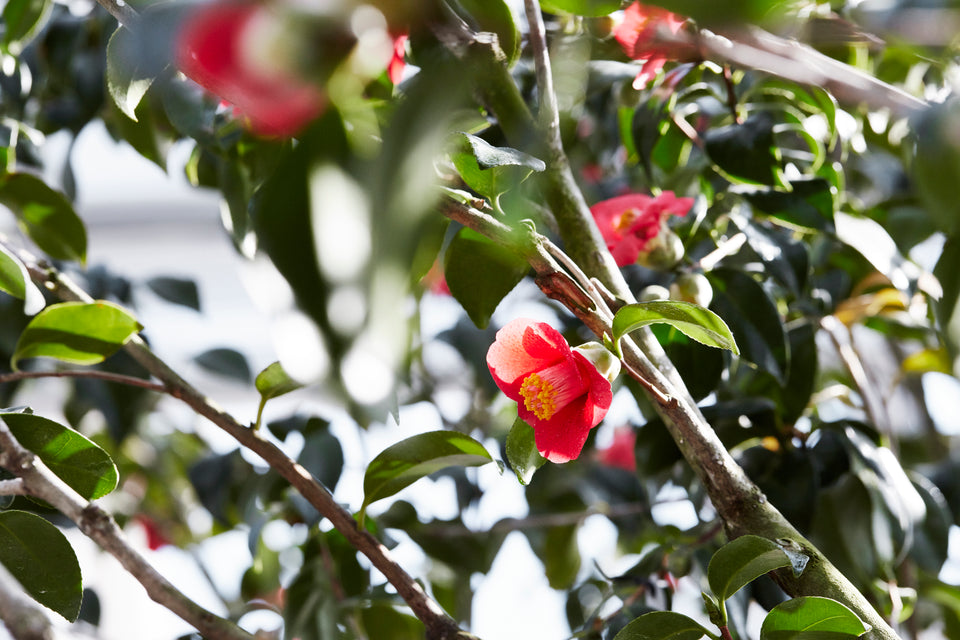 CAMELLIA
WHY WE LOVE IT: Camellia Flower Extract possesses unique collagen building properties.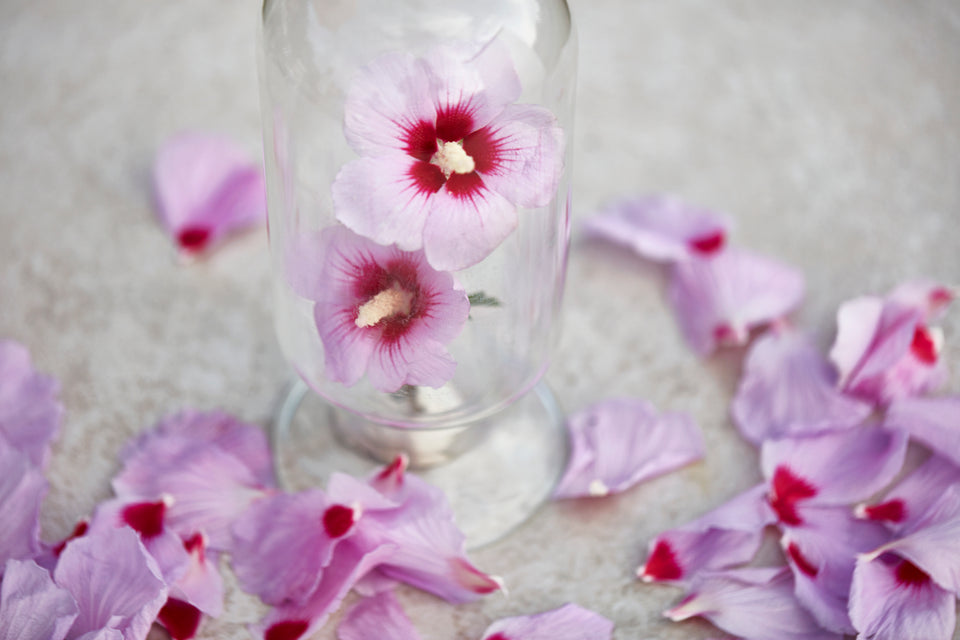 HIBISCUS
WHY WE LOVE IT: Hibiscus flowers are renowned for their ability to reinforce and hydrate skin.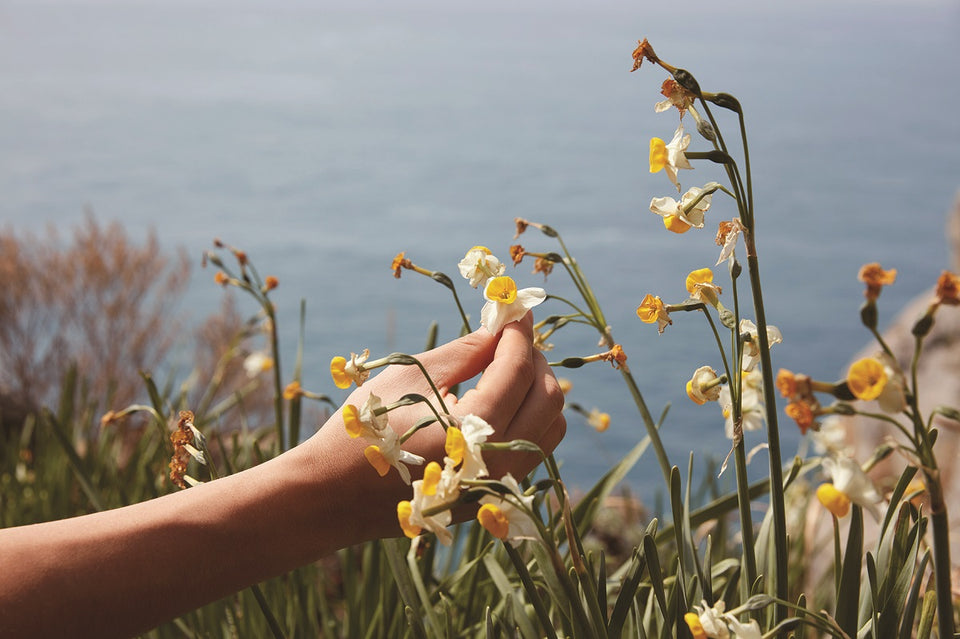 NARCISSUS
WHY WE LOVE IT: The Narcissus Flower Extract delivers intense hydration to the skin.